A futuristic font combining geometrical outer shapes with rounded inner curves. Embracing a futurism cyberpunk aesthetic, with funky italics to match. Available in 5 different weights
Resellers:
MyFonts.com,
Fonts.com
YouWorkForThem
Geometrisk Font

Desktop License (1-5 Computers)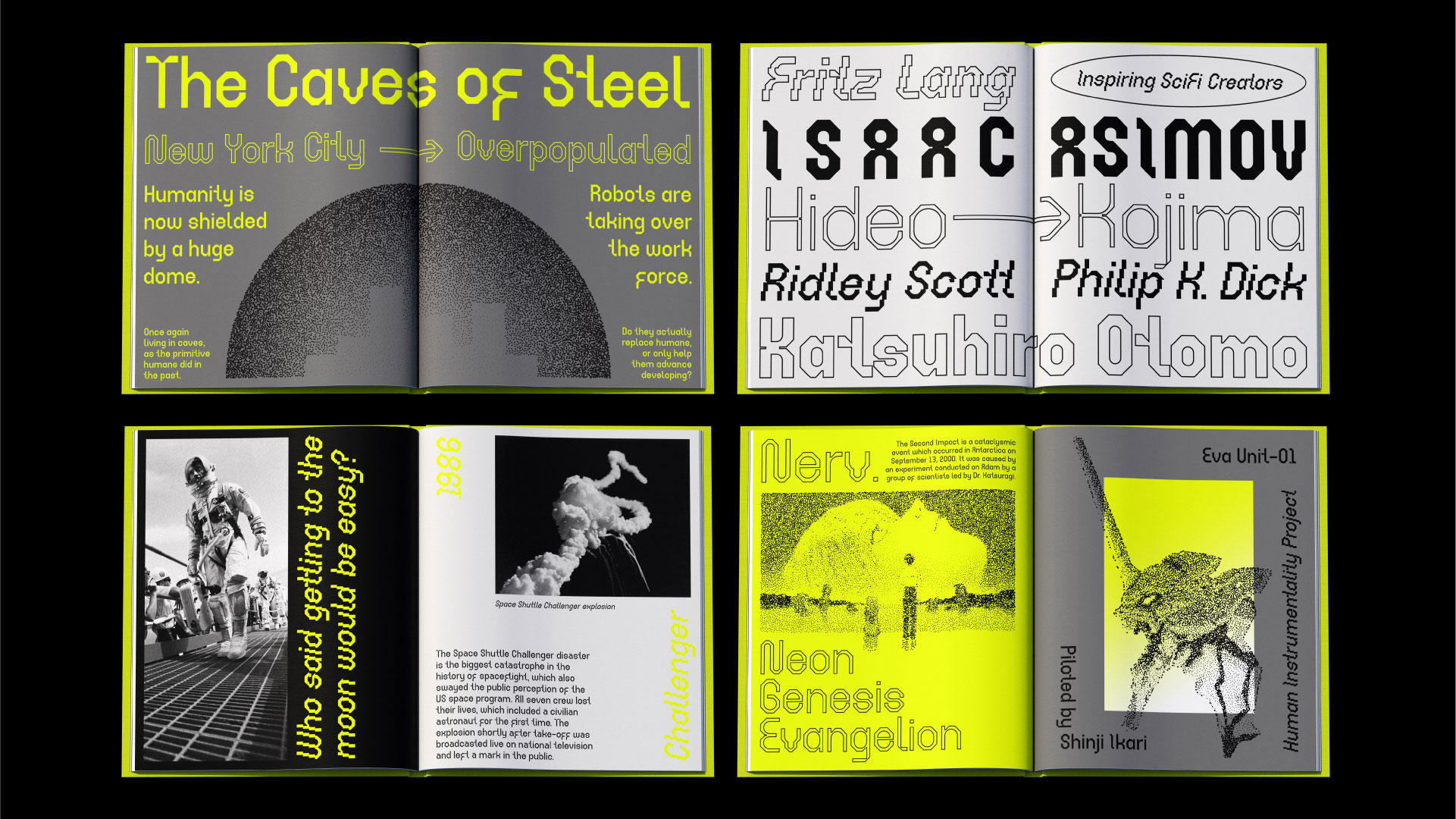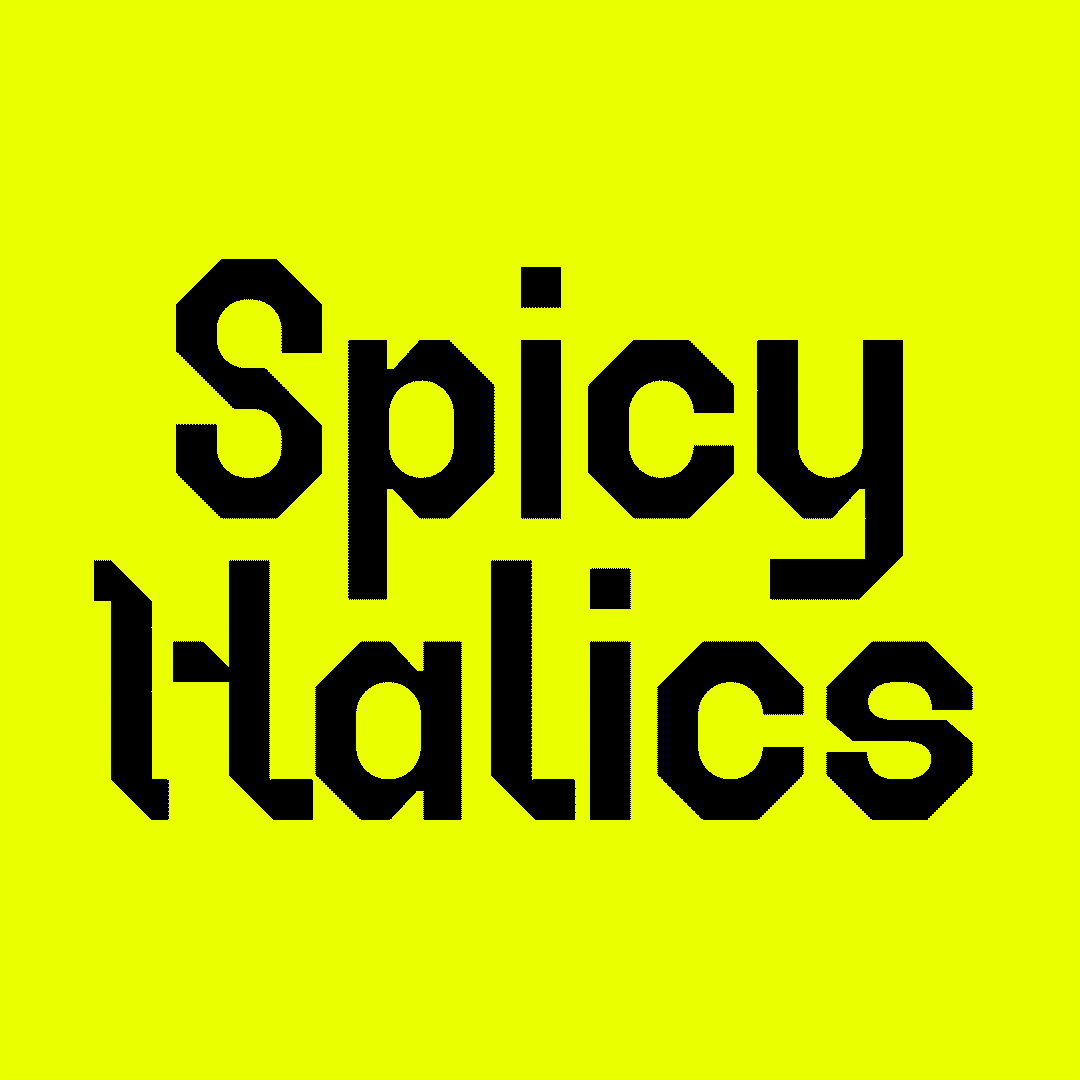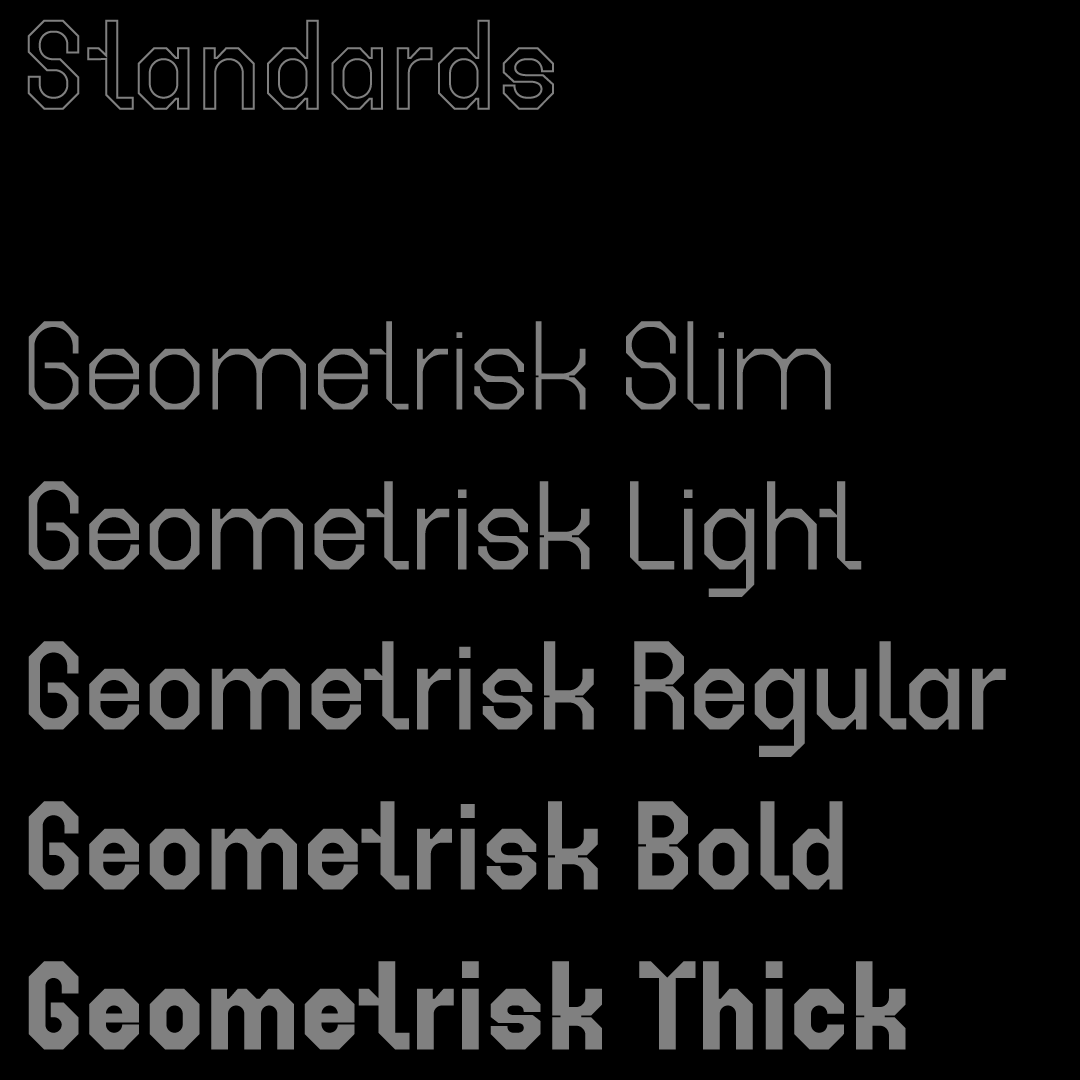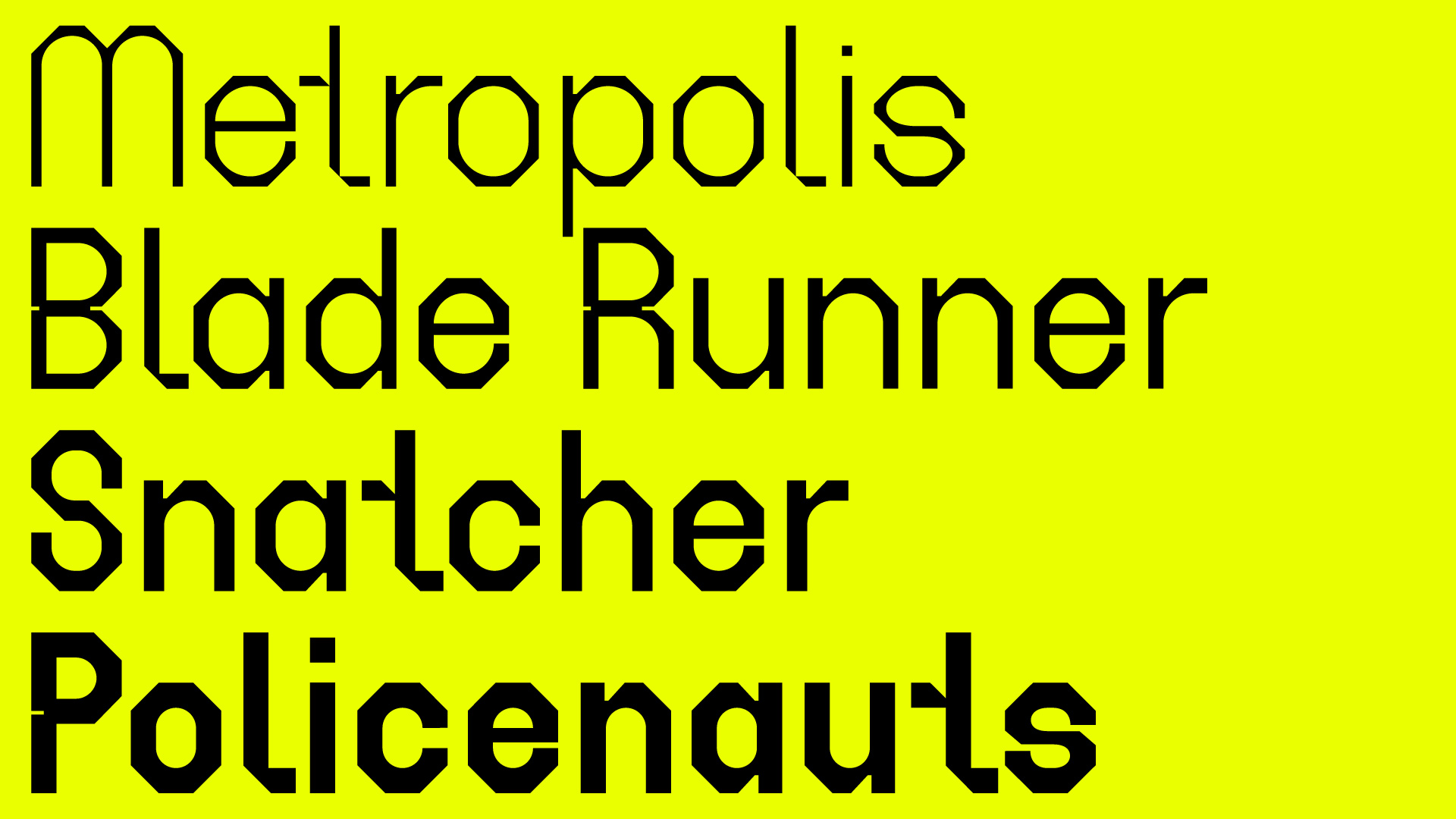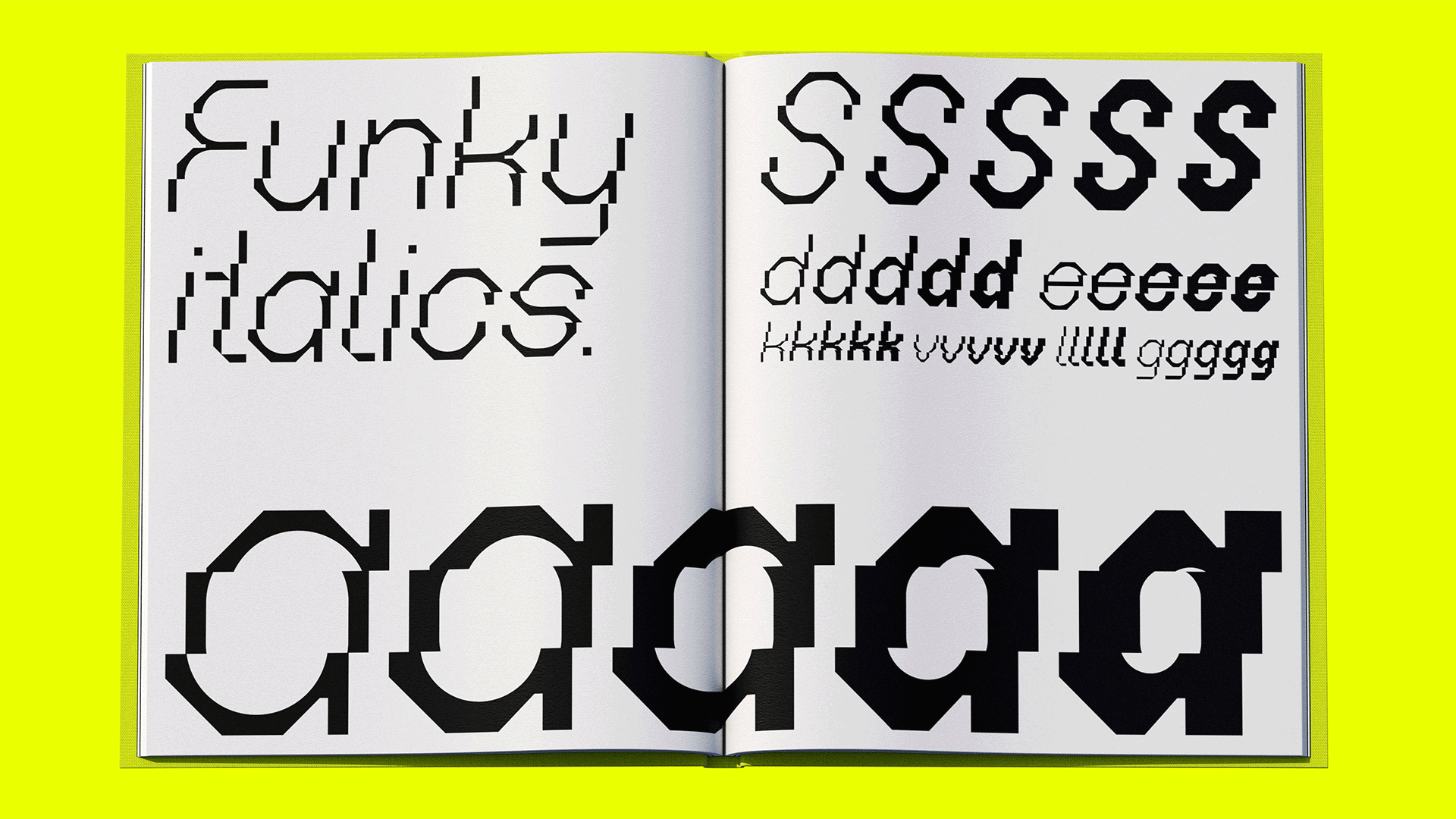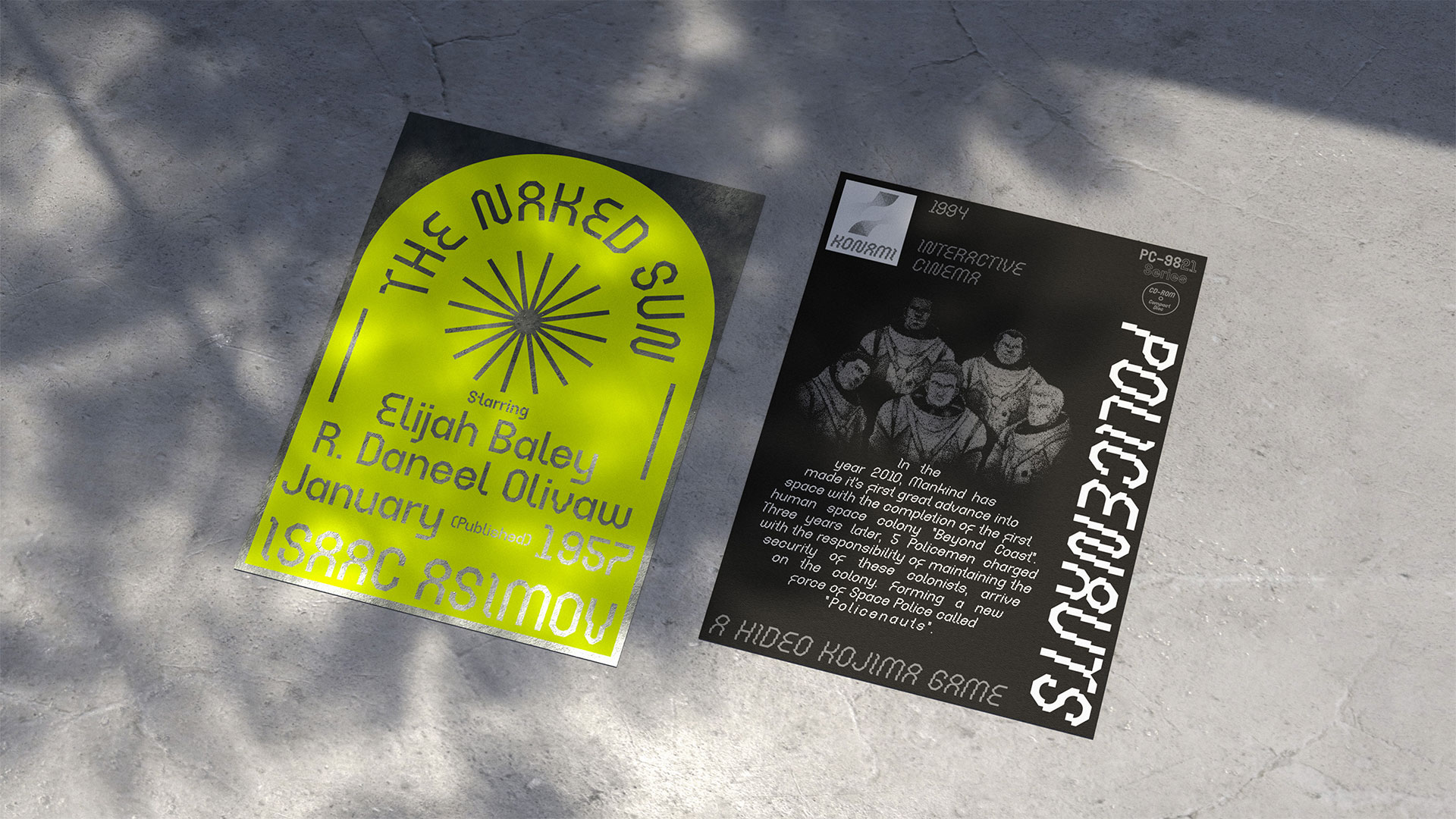 Technical Specification

Family name: Geometrisk
Sub families: Slim, Slim Italic, Light, Light Italic, Regular, Regular Italic, Bold, Bold Italic, Thick, Thick Italic
Format: OpenType OTF
Weights: 5
Font Styles: 10
Version: Version 1.010
Glyph count: 562
File size: 51836
OT Features: aalt ccmp frac kern liga locl mark mkmk ordn salt sinf ss01 subs sups
Supported Languages: Western Europe, Vietnamese, Central/Eastern Europe, Baltic, Turkish, Romanian

License
The license of all Font Software sold directly through this website is a Commercial Desktop License for installation on up to five (5) units. For any other licensed uses such as web, app and server – please follow the buying alternatives from the Resellers.
See full EULA here
.
Trial
The trial version is available below. It may only be used for testing and evaluation purposes. The trial version cannot be used for any Published Work or Commercial Use. The trial version is also missing key features such as extended alphabet, OpenType features, kerning and more. Fill out the form to receive download link by email.
See full Trial EULA here.
Download Trial Font