Inconstant Regular is your consistently-inconsistent-not-so-regular Sans Serif, created to be friendly to dyslexia and designers alike. Through it's irregular shapes, contextual alternatives and built-in variable accessibility features, it can be tailored to your individual needs and desired typographic aesthetic.
Type Design & Creative Direction: Daniel Brokstad
Junior Design: János Hunor Vári & Nika Belskaia
Inconstant Regular

Free for personal and commercial use.
Not to be resold.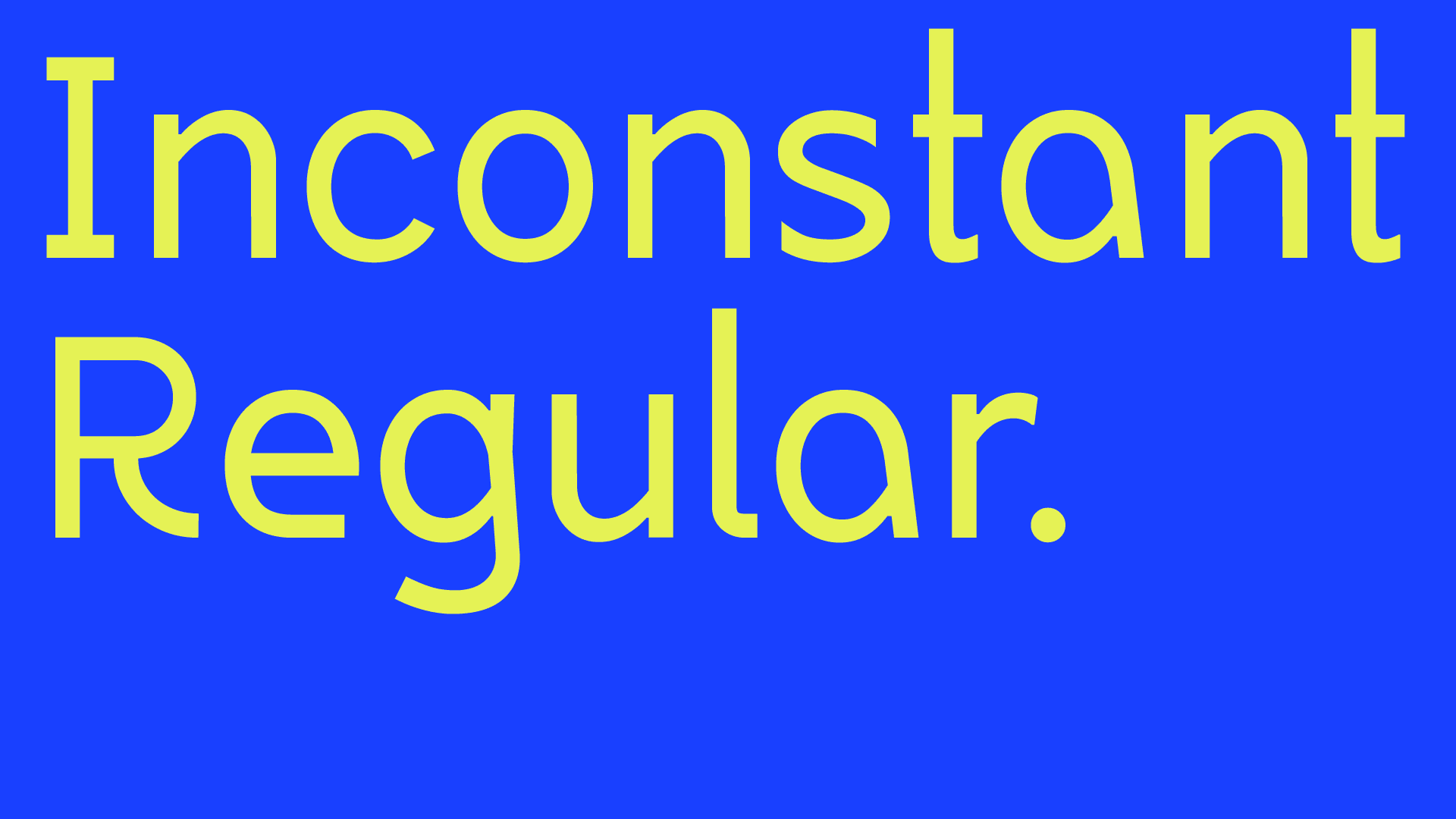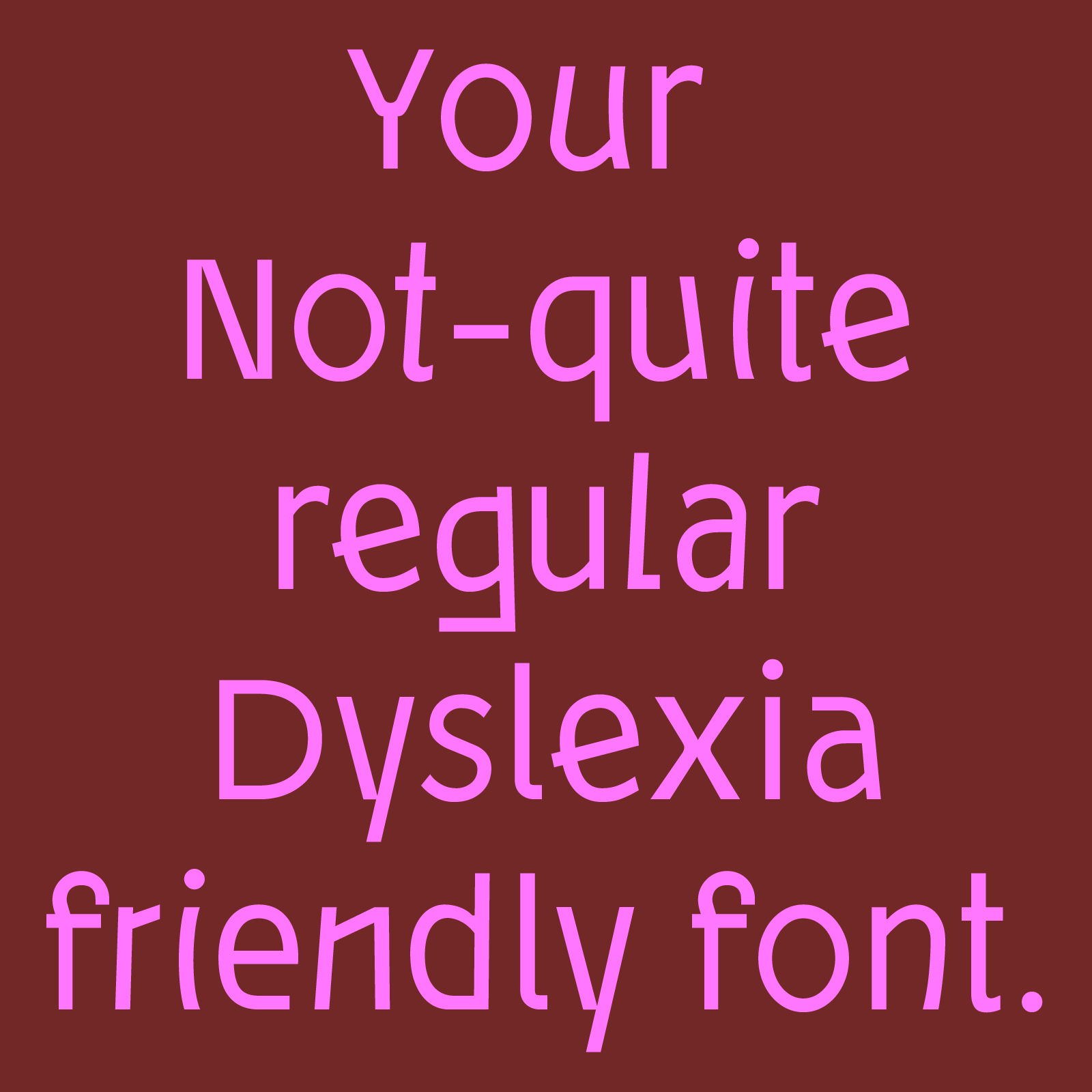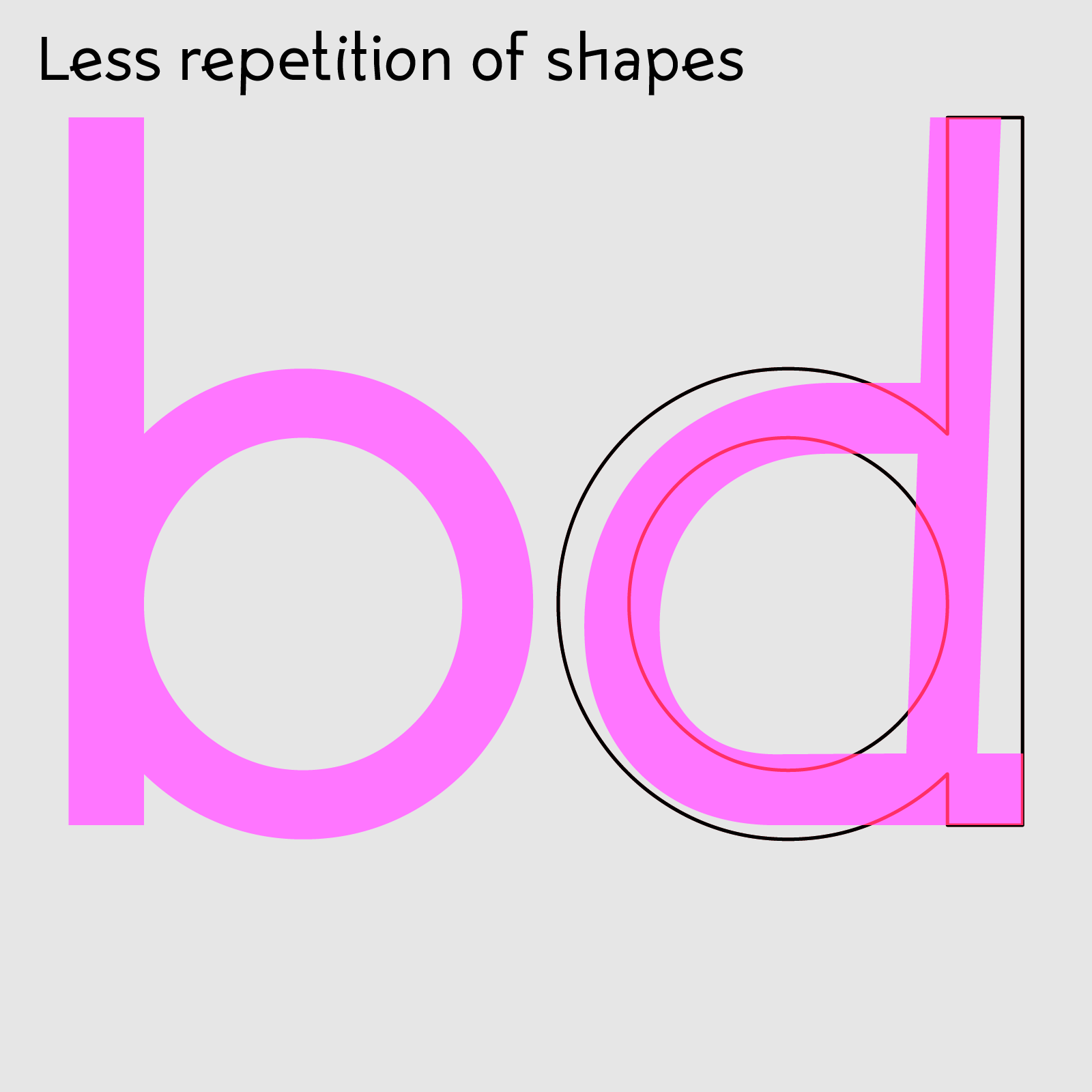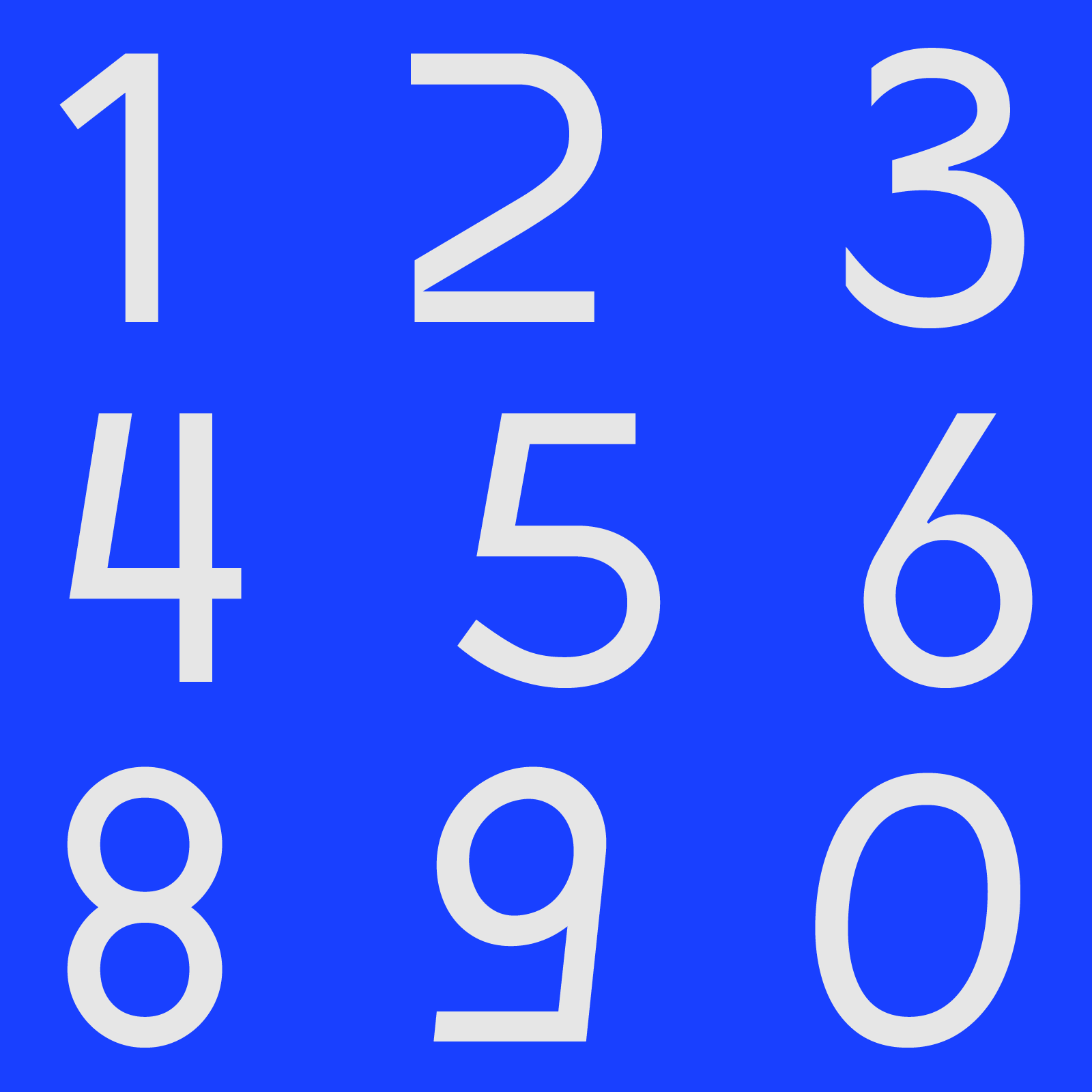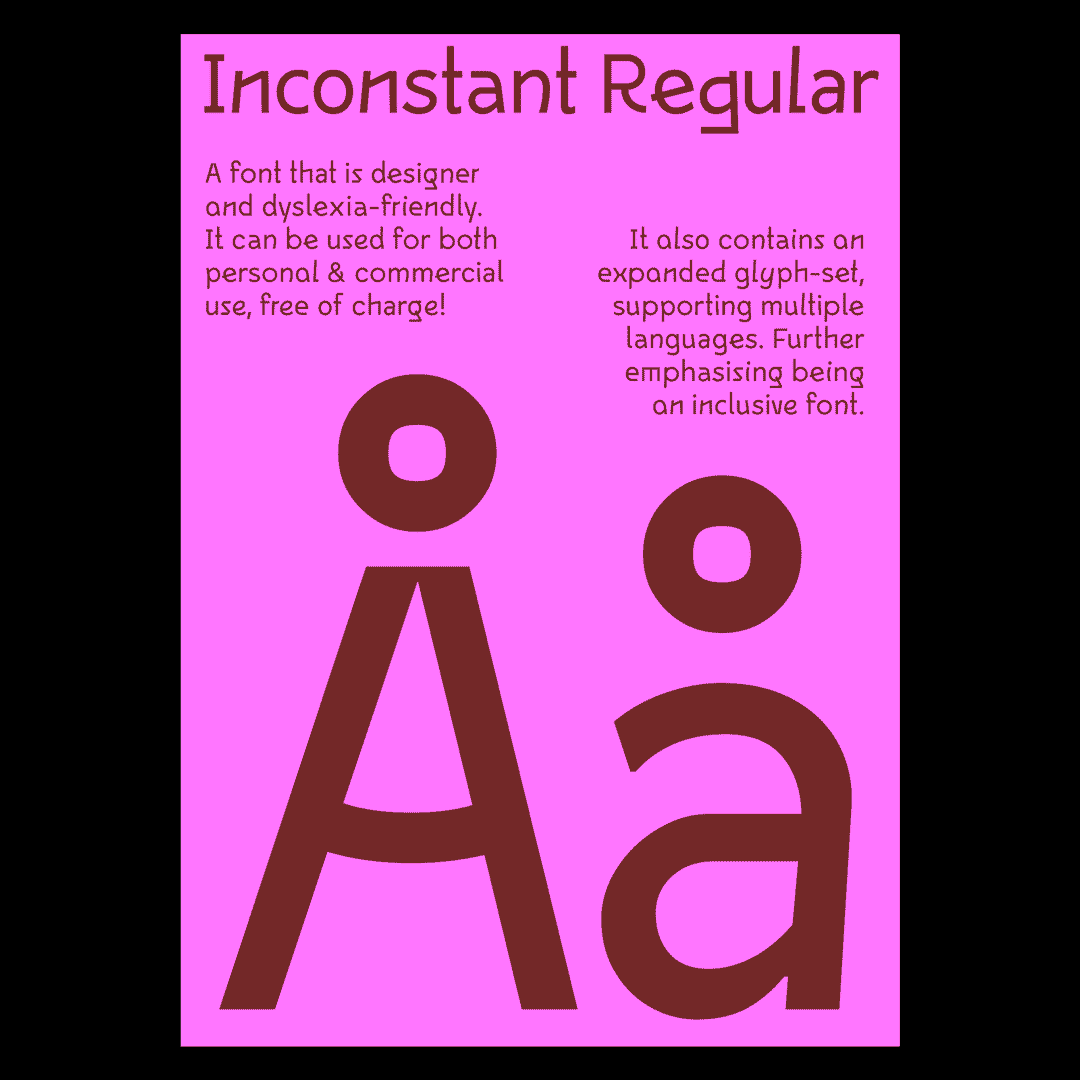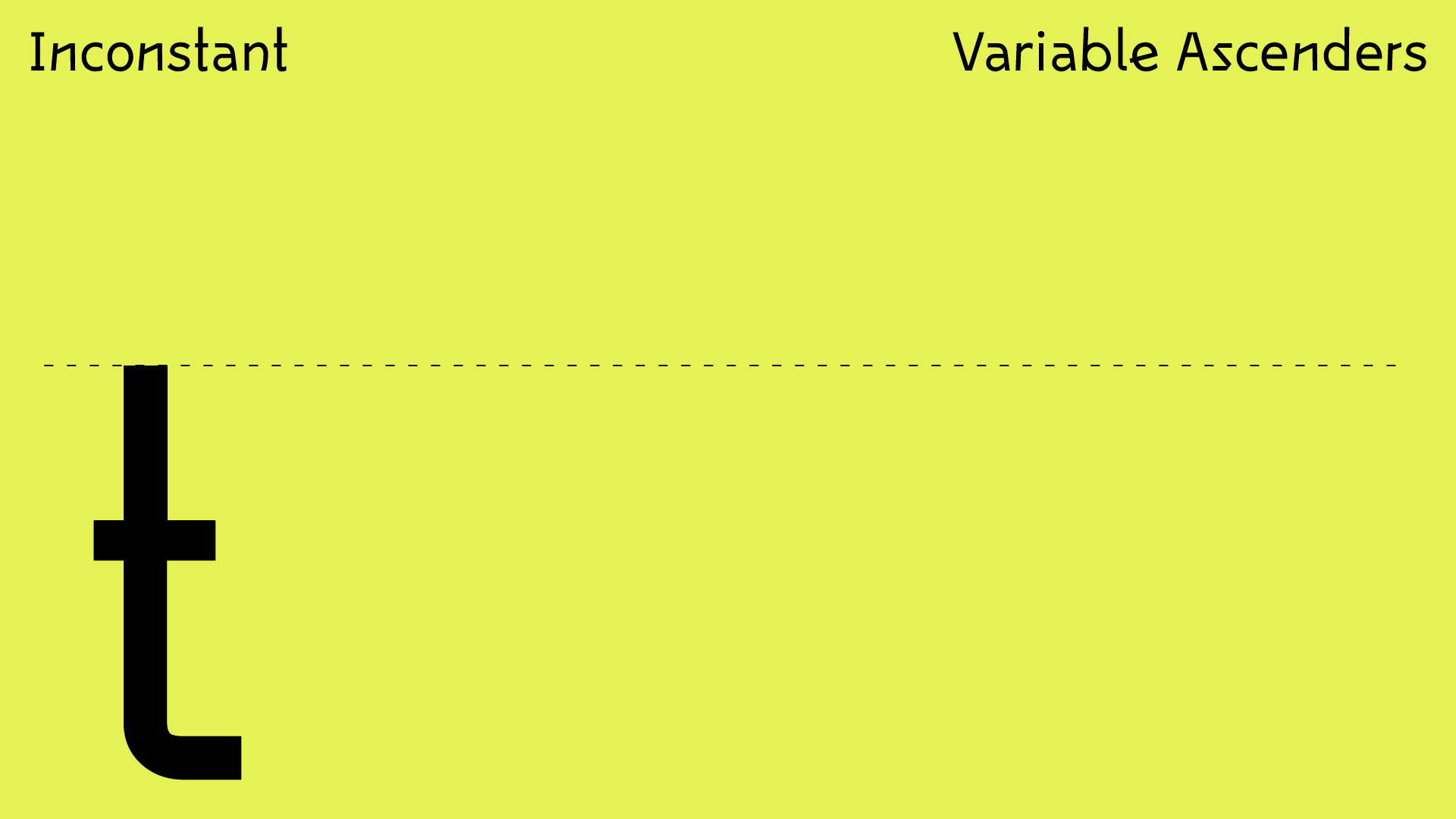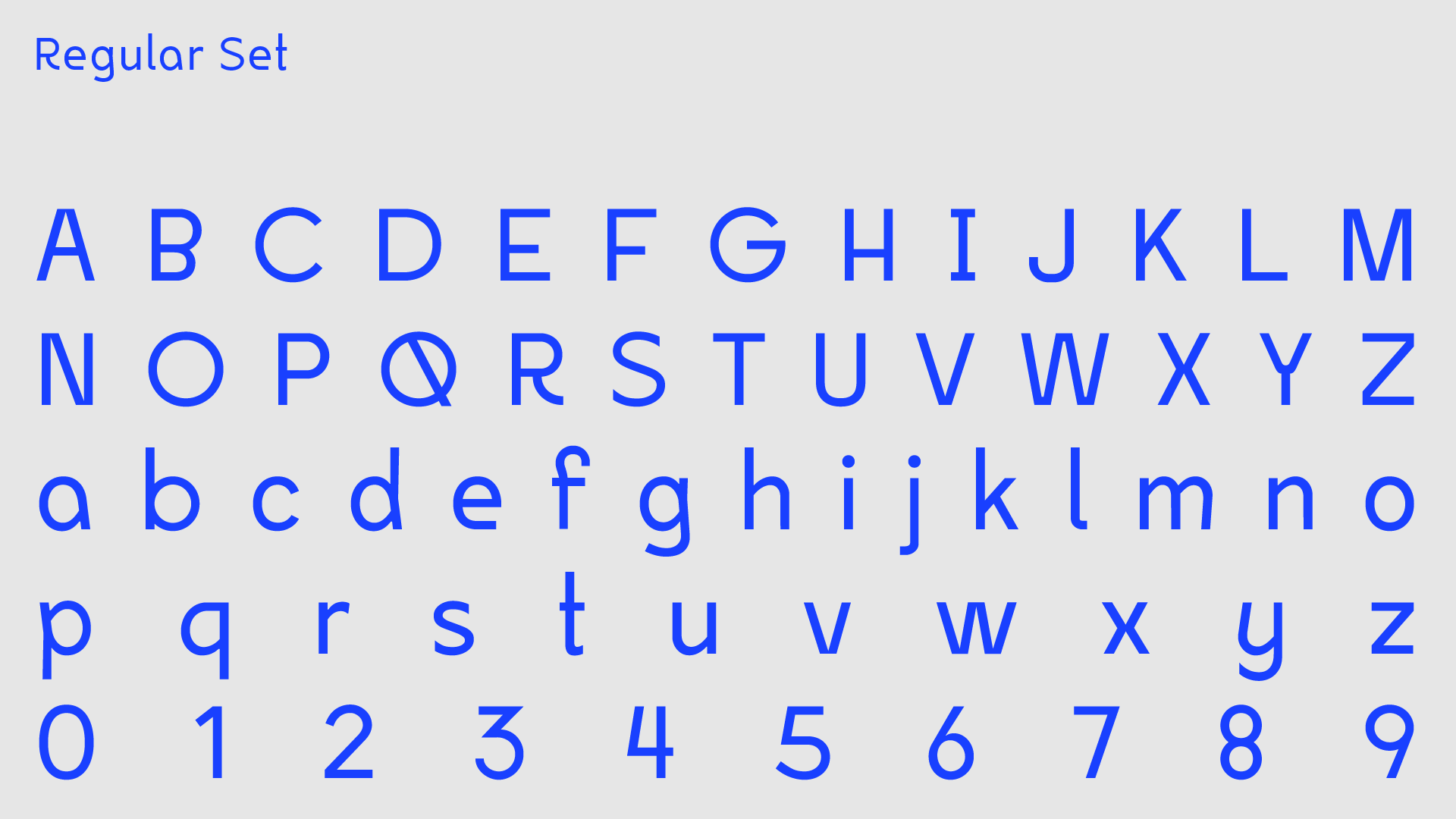 Technical Specification

Family name: Inconstant
Sub families: Regular, Ascender 25, Ascender 50, Ascender 75, Ascender 100, Base 25, Base 50, Base 75, Base 100, Descender 25, Descender 50, Descender 75, Descender 100, Dot 25, Dot 50, Dot 75, Dot 100, Top 25, Top 50, Top 75, Top 100.
Format: OpenType OTF
Widths: 1
Font Styles: 5
Version: Version 1.001
Glyph count: 888
OT Features: aalt calt ccmp locl subs sinf sups frac ordn case liga ss01 ss02
Supported Languages: Western Europe, Vietnamese, Central/Eastern Europe, Baltic, Turkish, Romanian

License
The license of all Font Software sold directly through this website is a Commercial Desktop License for installation on up to five (5) units. Not to be resold.
There's Nothing Comic About Dyslexia
The font was created as part of the campaign
"There's Nothing Comic About Dyslexia"
together with Dyslexia Scotland and Innocean Berlin. It serves as an example of how a font can be created with design inclusivity in mind while still keeping its design usability. Inconstant Regular is released free of charge for personal and commercial use, with the purpose to expand its reach and accessibility to people everywhere.